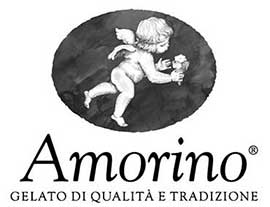 Created by two childhood friends, Cristiano Sereni and Paolo Benassi, Amorino was founded in 2002. The two founders' passion is highlighted in their values : exacting standards of quality, consistency, pleasure and flavour, as well as the cosy atmosphere in their shops.
The creation of each new flavour of ice cream starts with the most rigorous choice of sourced ingredients, combined with the patience and skill of their highly trained chefs. For each new recipe, they push themselves to maximise the flavour and the taste sensation. How? By simply using organic and natural products, by sourcing the ingredients directly from reputable suppliers and by ensuring that they oversee every stage of the production process.
Cristiano Sereni: "We use only the freshest free range organic eggs and the highest grade whole milk. Absolutely no colouring agent or artificial flavours will be found in our ice cream - this is one of Amorini's fundamental principles"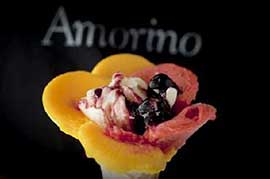 We are here:
36 Republic Street
Valletta VLT 1113
Malta
P:(+356) 2122 5710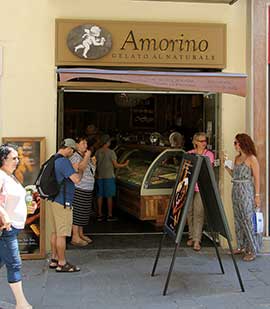 Contact Us
Map